What are Managed Security Services?
Much like Managed IT Services, a Managed Security Service Provider takes control of and responsibility for your entire security posture.
They manage the implementation of your security tools, providing comprehensive administration and proactive monitoring of your business' network.
Essentially, your MSSP acts as your security partner, handling the daily management of your security ecosystem.
Alarmingly, the PwC 2022 Global Digital Trust Insights Survey uncovered that up to 75% of business executives fear their organisations are too complex to secure. This may be true for an internal team, but MSSPs have the capacity and skill to work with businesses at all levels of depth, breadth, and complexity.
There are multiple benefits of Managed Security Services that will be exceedingly valuable to your business.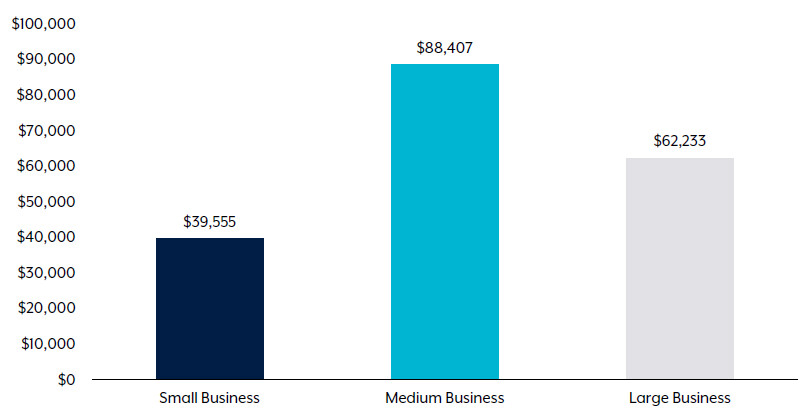 Minimise your costs and maximise the value of your security spend
Engaging a Managed Security Service Provider allows your business to consolidate its different security services into one central solution.
So instead of individual invoices for a cloud security provider, a penetration testing specialist, a security consultant, or management of your antivirus and firewall platforms, it's all undertaken through one provider.
You only pay for one consolidated service, with one monthly fee, rather than individual invoices for different providers—and no unexpected expenses.
And while the outlay may seem comparable to a full-time security resource undertaking the work, this service allows you to reduce overheads. Rather than paying the salaries, benefits, onboarding, and training costs for a single internal role, it's one set fee for an ongoing service that gives you access to a breadth of skills and experience from numerous resources.
It also allows further cost eliminations, reducing the amount of office space your teams take up, while eliminating spending on the required technology and IT infrastructure.
And as industry experts, your MSSP can also negotiate better rates for services and technology with vendors, to ensure you're getting a better deal.
Additionally, as well as saving money on expenses, engaging a MSSP can potentially save a company thousands of dollars' in damages. In the 2021-22 financial year alone, the average reported loss for a large organisation from a single cyber incident was $62,333.
Make no mistake: cybercrime is big business.
And it pays—literally—to take a different approach when thinking about your business' cybersecurity. These days, implementing robust cybersecurity isn't simply an expense: it's a critical business asset.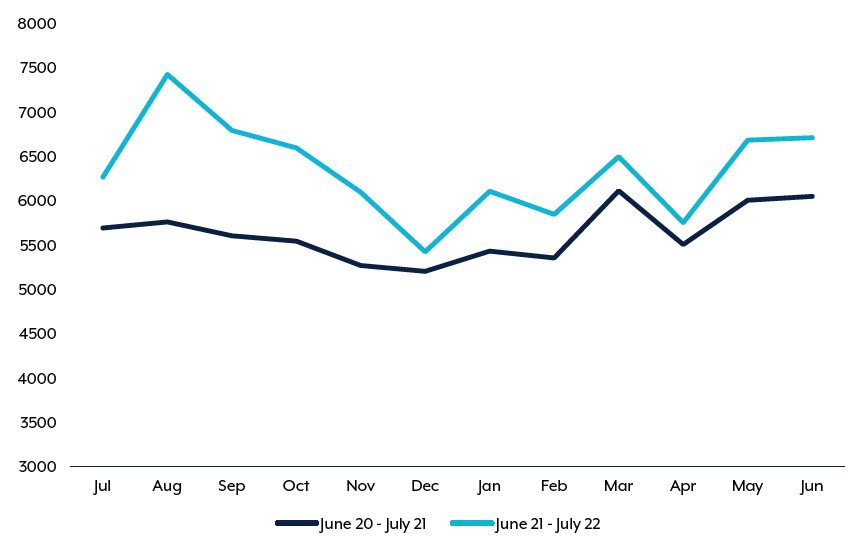 Peace of mind with 24/7 proactive security
While the sophistication of cyber attacks is increasing, it's not necessarily the intricacy that's causing businesses to suffer: it's the lack of even basic security controls that are causing harm.
Relying on your internal IT team to provide round-the-clock security simply isn't sustainable. After all, cybercriminals don't work 9-to-5.
Managed Security Service Providers deliver around-the-clock proactive monitoring to ensure you're protected. So rather than waiting for cyber threats to occur, and reacting accordingly, you're working with a security team that actively monitors your network and digital ecosystem to identify potential threats and work to neutralise them before they become a problem.
And in our always-on digital world, this is crucial; by the time a business reacts to an incident, it's already too late.
Your MSSP will support you by actively searching for cyber threats. Known as threat hunting, they seek out threat indicators that exist in your network, or even identify as-yet-unknown external security threats that could potentially act against your business, and put measures in place to combat these.
This is a threat intelligence service that gives you peace of mind a reactive IT security company can't. To achieve this, your MSSP will offer a Service Level Agreement that dictates their response times, so you know that a trained expert will always be available to jump into action.
Access enterprise-level tools and processes
The World Economic Forum Global Risks Report 2021 identified cybersecurity failure as one of the biggest global risks affecting businesses over the next 10 years. So the more your business can do to protect against a critical cybersecurity failure, the better.
It cannot be overstated that a single antivirus tool and firewall program aren't enough to stop cybercriminals. It may be enough to protect your personal network against malware and phishing scams, but for an enterprise organisation, it's the equivalent of using a toothpick to chock the wheels of a jumbo jet.
Managed Security Service Providers have access to enterprise-level security systems and tools and processes that allows your business to undertake defence in depth, with layers of security measures augmenting and supporting each other to provide a tight cybersecurity network.
These processes include:
Comprehensive endpoint security to protect all devices connected to your network
Establishing strict permission policies to enforce which users can access information, including authorisation and authentication
Remote backup and data recovery services, to ensure your organisation's critical information is regularly saved, stored, and available immediately in the event of a security breach or system compromise
Penetration testing technology to simulate attacks by cybercriminals, and assess how effectively your cybersecurity can react to it
Providing Security Information and Event Management (SIEM), by collecting and logging all known events to analyse this information against a database of threat intelligence feeds, identify trends and patterns and proactively neutralise any suspicious activity in real-time
Protection against advanced persistent threats, with technology that provides more thorough protection than an off-the-shelf solution
Ongoing vulnerability scanning, automated to ensure vulnerabilities and cracks in your armour are caught quickly and patched sooner—after all, well-known vulnerabilities in unpatched systems and software are one of the leading ways cybercriminals access and enter your network
The capacity to manage the security within different cloud platforms.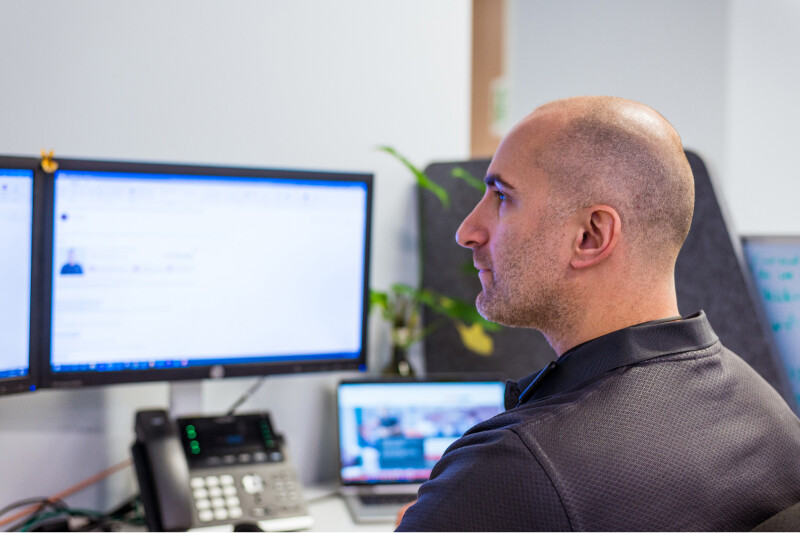 Work with dedicated experts
ThoughtLab's 2022 cybersecurity benchmarking study, Cybersecurity Solutions for a Riskier World, identified that 29% of CEOs and CISOs—and a staggering 40% of Chief Security Officers—believe their businesses remain unprepared in a rapidly changing cyber threat landscape.
Engaging a Managed Security Services Provider means you're putting steps in place to remain prepared, ensuring that your business' cyber security footprint evolves with the landscape and is managed by experts.
This isn't to disparage the IT resources you already have on hand; it's just that your internal team don't put a strict focus on security.
They're generalists, not security specialists, meaning vulnerabilities caused by simple human error or software misconfigurations, will continue to provide obvious targets for cybercriminals to exploit.
Your MSSP team's entire focus is digital security. Their security professionals undertake regular training and upskilling to ensure their skills and knowledge are at the cutting edge of their field, that they're aware of the latest cyber threats, and that they continue delivering best-in-class security solutions.
They also provide an external view, from a team who aren't rooted in existing practices and procedures. They're not held back by a we've-always-done-it-this-way mentality, meaning they're able to thoroughly and objectively explore your security processes and identify any inefficiencies, weakness, and improvement opportunities.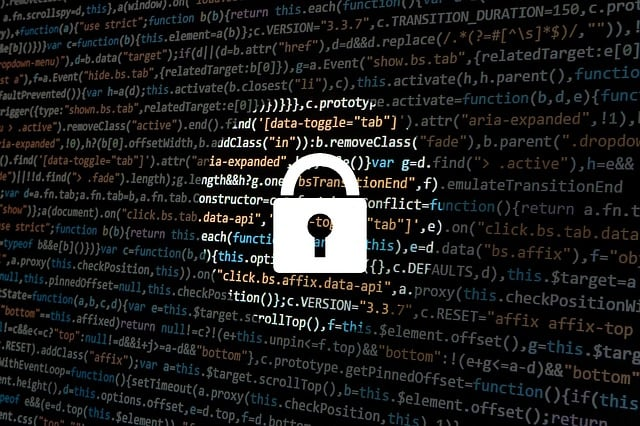 Scale your security
An in house security team can only do so much, and their capabilities are designed for your business as it stands. But as your organisation grows—particularly if the growth is more significant than planned—they may not have the capacity to ensure your security measures keep pace. The workload will increase, but their capacity will stay the same. And, over time, one by one, security issues will emerge.
And even with top-of-the-range security tools, a static internal IT team don't have the expertise to tailor a solution to your growing business. Nor do they provide the level of organisational security at scale that you need to safely grow.
Your Managed Security Services Provider can provide coverage for your entire business, no matter how large your security footprint grows. With access to security infrastructure and platforms that can be adapted to size, they have the knowledge and resources to deploy secure configurations across your entire ecosystem, using best-practice implementation procedures that ensure smooth and seamless growth.
According to the PwC 2022 Global Digital Trust Insights Survey, 69% of businesses surveyed expected an increase in cybersecurity spending. But scaling your security measures doesn't just mean spending more—it just means spending it smarter.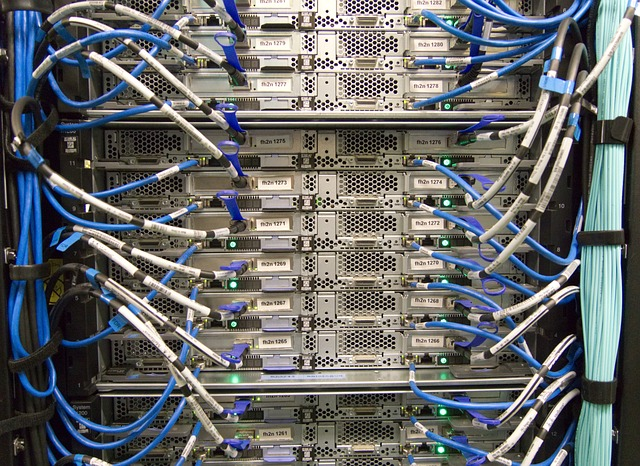 Enhance your IT performance and save time internally
At the end of the day, your in-house IT team can only do so much. When it comes to IT security, they likely don't have the capacity to get to everything. Even the most mundane tasks, things like patching and upgrading, can so often be left for another time, leaving vulnerabilities open to exploitation.
Engaging a Managed Security Services Provider frees up your internal IT team's time to focus on the day-to-day management of your technology.
It helps to improve their internal delivery, taking IT security out of their workflows.
Instead, they can focus on their day-to-day workload, like implementing new software and hardware, managing IT errors, and identifying where and how new processes and applications can benefit your company.
Your internal IT team don't have the time to continuously train and upskill in cybersecurity practices, either. Now, they don't necessarily have to.
By engaging an external MSSP, you'll improve your business' uptime, reduce IT risks, and limit the number of incidents occurring against your network.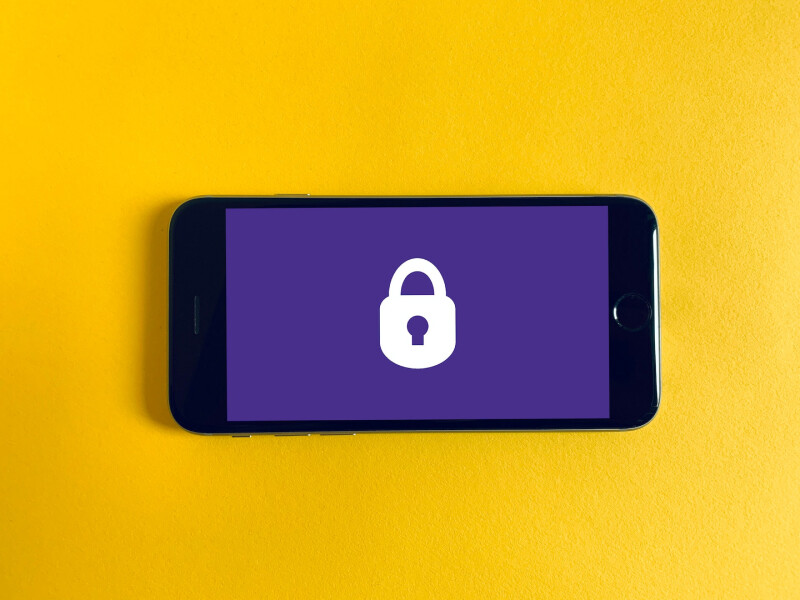 Improve your internal teams' cybersecurity savviness
Your MSSP ensures that your business' data is secure—but they also protect against the most common threat: human error.
In 2021-22, business email compromise was still affecting entities all over the country. The average loss per successful email compromise increased to over $64,000. And much of this can be attributed to not knowing, or not paying attention to, the signs of malicious intent.
One of the most valuable and cost-effective ways to improve your business' security posture is by improving your organisation's overall security awareness.
Your MSSP can provide regular training and reminders to your teams that continue to promote internal best-practice. It could be as simple as regular refreshers on email security protocol, teaching your teams how to set up multi-factor authentication. Or it can be as complex as how to detect social engineering attacks, or updates on new trends in the cyber threat landscape.
They may even be able to provide training to your internal IT teams to help them respond to threat situations, so they can work in sync with your MSSP to deliver a faster, seamless incident response.
Improving your teams' knowledge and savviness of security protocols provides an added layer of safety against common security threats, such as phishing attempts and malware attacks, and serves to make your security posture that much more robust.
Protect your business with expert Managed Security Services
In 2023, make your business' digital security one of your key assets.
At TechBrain, we provide comprehensive managed security services that boost your security posture. Our team partners with you to monitor, detect, prevent, and respond to cyber threats.
From initial design, deployment, and configuration, through to ongoing risk management, monitoring, and reporting, our solutions provide you proactive support and real-time protection.
Get in touch with us today to organise a free consultation to discuss how a Managed Security Solution will give your business the protection it needs to thrive—and give you peace of mind that your future is secure.