Values
10 Ways we deliver
Here's how we follow through on our promise
to deliver exception Managed IT Services to
Perth, Sydney and beyond.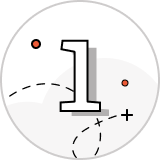 Transparent
We're open and honest with our clients, each other, and with ourselves.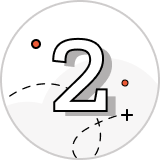 Human
All calls are answered by a person, not a machine.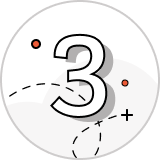 Remarkable
Our people are smart, helpful, and energising. We challenge the status quo, and dare to be different.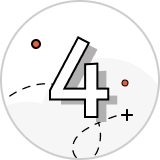 A Customised Service
Our Managed IT services are designed to work around your individual business model.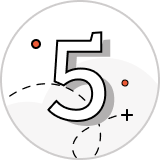 Local Team
Our help desk, based in Perth & Cape Town, is staffed from 7am to 9pm, Monday-Friday AWST.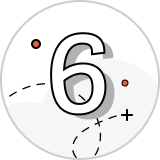 We Listen
We cut through the noise to deliver solutions that get to the core of your IT issues.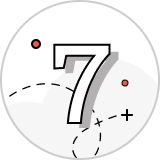 Innovation
We're always learning, improving, and looking over the horizon to ensure we deliver future fit IT solutions.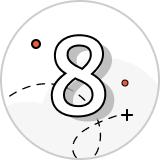 Humble
Self-aware and respectful, sharing credit when things go well, while shouldering responsibility when they don't.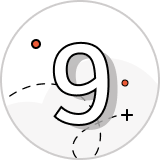 Adaptable
We're curious, life-long learners, and recognise that success comes with flexibility and agility.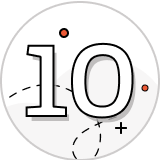 Proactive Support
With a team on call 14 hours a day you get the help you need when you need it.