We celebrate

innovation
Our vision is to see each one of
our team become experts in
managed IT.
View Open Roles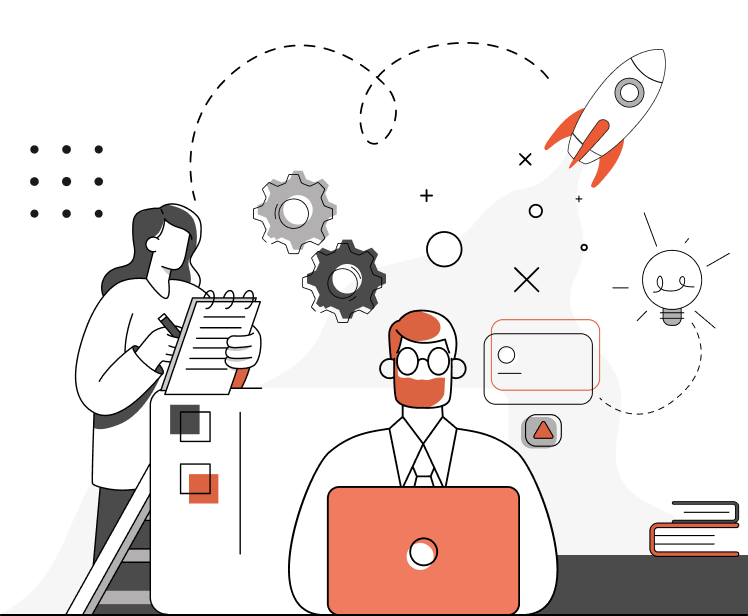 CULTURE
Working at TechBrain
means
flexibility, trust


and meaningful


choices
It's more than showing up to a job every day. Instead, we empower our teams to take control of their careers, with the opportunity to work in a role that means something to them.
We invest in recruiting, training, and retaining our people, and help create career pathways that they can be proud of.
People, not employees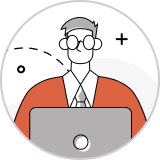 TechBrain Champions
We're looking for people who champion change, who are always searching for better ways of doing things.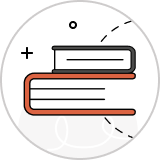 Growth & Learning
Our people never stop learning, so we empower them to pursue their passion, with opportunities for growth.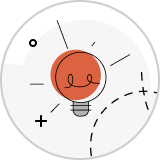 We Look For WOW
We recognise those in our team who don't just deliver, but consistently provide that WOW factor in their outcomes.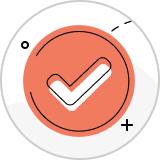 Business Improvement Award
Our business succeeds on its people, so we provide a regular Business Improvement Award to recognise impact.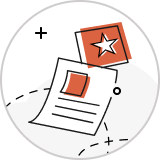 Loyalty Awards
We focus on supporting our people and recognising those who have been with us through specific milestones.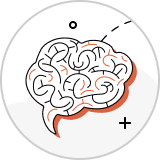 Employee of the year
We celebrate one team member each year who's gone over and above in their achievements.
Building a team for
everyone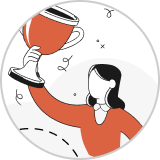 Loyalty Awards
A 'thank you' to our long-service team members, for all their great work over the years.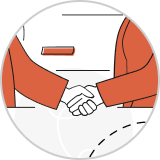 Team Building
Quarterly team building events to get out of the office and blow off some steam together.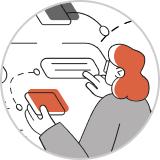 Personal Growth
We provide materials, connections, and mentorships with industry experts to help our people grow their skills.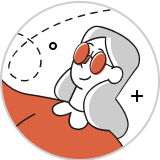 Unlimited Annual Leave
To enable the opportunity to pursue life-long ambitions outside of your work.
Saying Thank You
We provide a range of fun personalised gifts including hats and sneakers to thank our long-serving employees.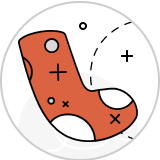 Funky sock Fridays
A silly, all-inclusive way to welcome new team members and celebrate birthdays.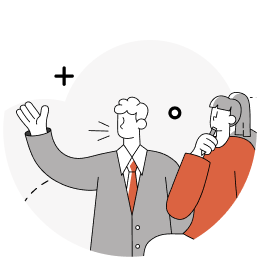 We're Determined
We exist because our customers and clients find business technology complex and challenging—so we make it easy for them.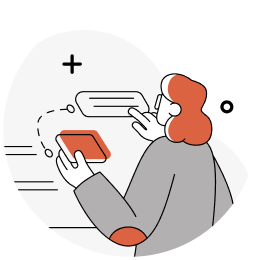 We Innovate
We're always learning, improving, and looking over the horizon to ensure we deliver future fit IT solutions.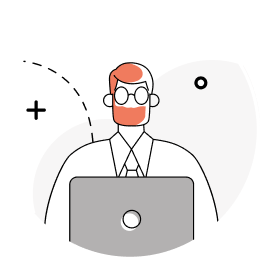 We Protect
We strive to provide proactive, enterprise-level security services that give our customers peace of mind, around the clock.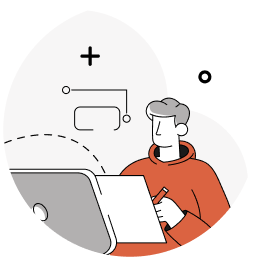 We Deliver
We remove our clients' headaches by silencing the technical noise, proactively identifying their issues, and making their complex IT needs simple.
PEOPLE
What do we look for?
What makes our people exceptional?
We look for the following five attributes.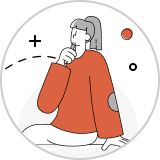 Humble
Self-aware and respectful, sharing credit when things go well, while shouldering responsibility when they don't.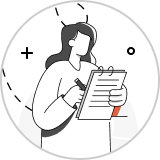 Effective
Our people measurably move the needle and immeasurably add value. We take ownership of our work; get things done.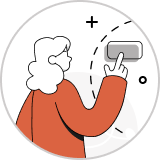 Adaptable
We're curious, life-long learners, and recognise that success comes with flexibility and agility.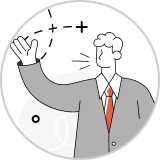 Remarkable
Our people are smart, helpful, and energising. We challenge the status quo, and dare to be different.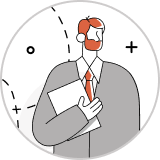 Transparent
We're open and honest with our clients, each other, and with ourselves.
WHY WORK AT TECHBRAIN
Here's how we

attract

and


retain

top
talent
We're a team, not a family
This means that we choose who we work with. So we hire, develop, and cut smartly, allowing us to have stars in every position. We hire team members who are smart enough to do the job—but with the drive and passion to learn to do it better.
We hire to elevate, not delegate
We seek to bring people in that can teach us something too, so that we continually raise our average. We want to be as proud of the people we build as the company we build. To do that, we invest in increasing individual mastery.
We provide big challenges
Amazing people don't like average goals, so we make sure our people are challenged in their roles.
This requires ongoing one-on-one support, which we provide, because we know just how important mentoring can be. People progress at TechBrain by gaining mastery as an individual contributor and making magic OR by providing spectacular support to those who are making magic.
TESTIMONIALS
What do our team members say
about working at TechBrain?
At TechBrain you really feel that people care. They care about the team and they care about the customer. It truly is a remarkable place to work with a fantastic team which has a great attitude towards bringing out the best in people.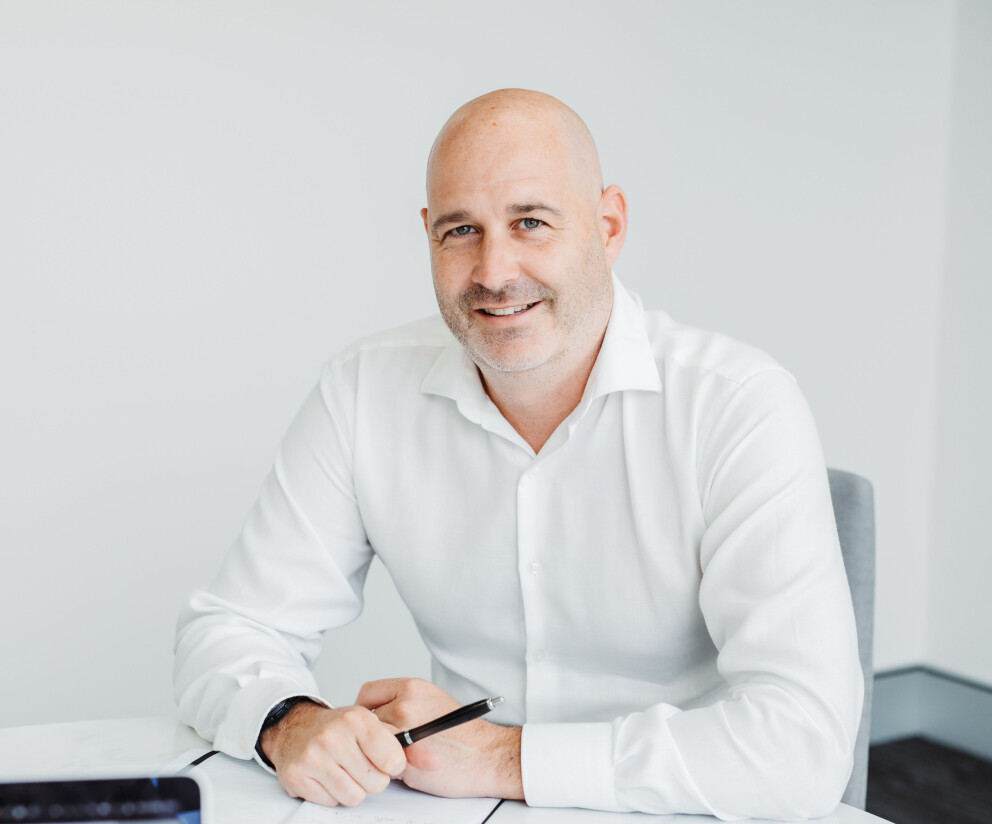 Working at Techbrain has been the best working experience I have ever had. The team and company are amazing and you feel like you are a valued person, not just a number.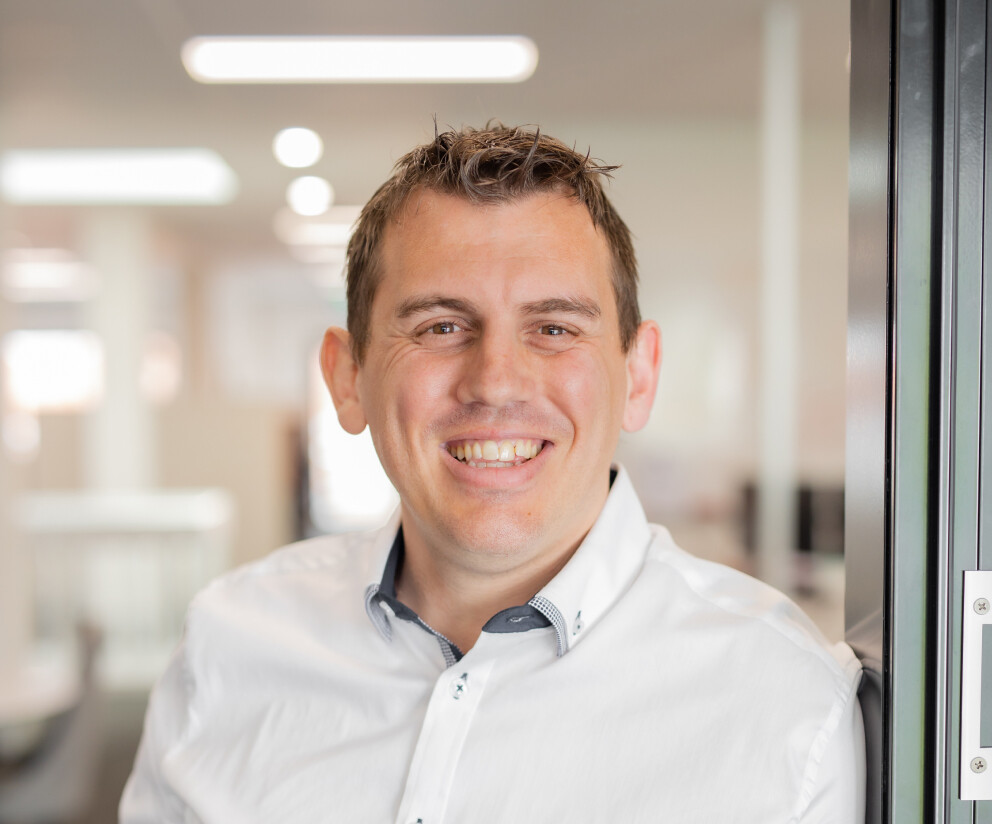 TechBrain is an ever-evolving business that's both exciting and innovative. I am truly enjoying learning and growing both myself and my team to better serve our clients.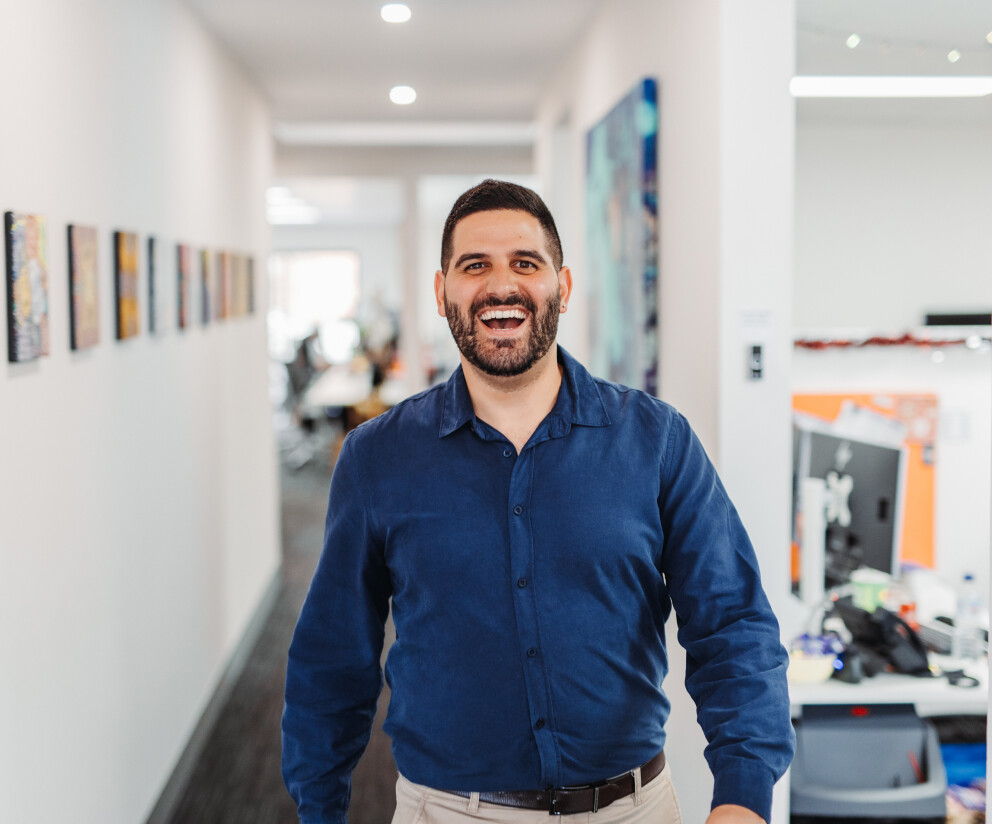 From the very first time I walked in to TechBrain, I felt that vibe that TechBrain was different to other MSPs. This has proved itself over my time at TechBrain where they always care for their staff and customers.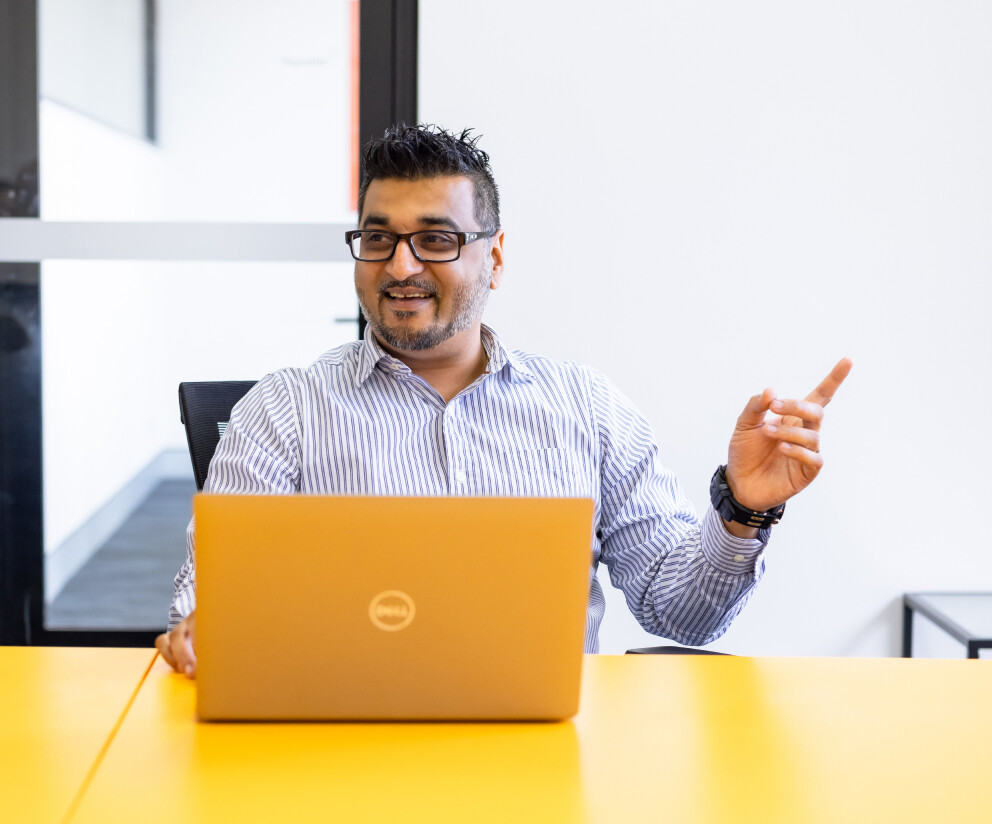 It is extremely rewarding to be a part of the dynamic team at TechBrain. Our healthy office environment encourages teamwork, development, and unity.