Case Studies
Perth Cardiovascular Institute Removes Cyber Risks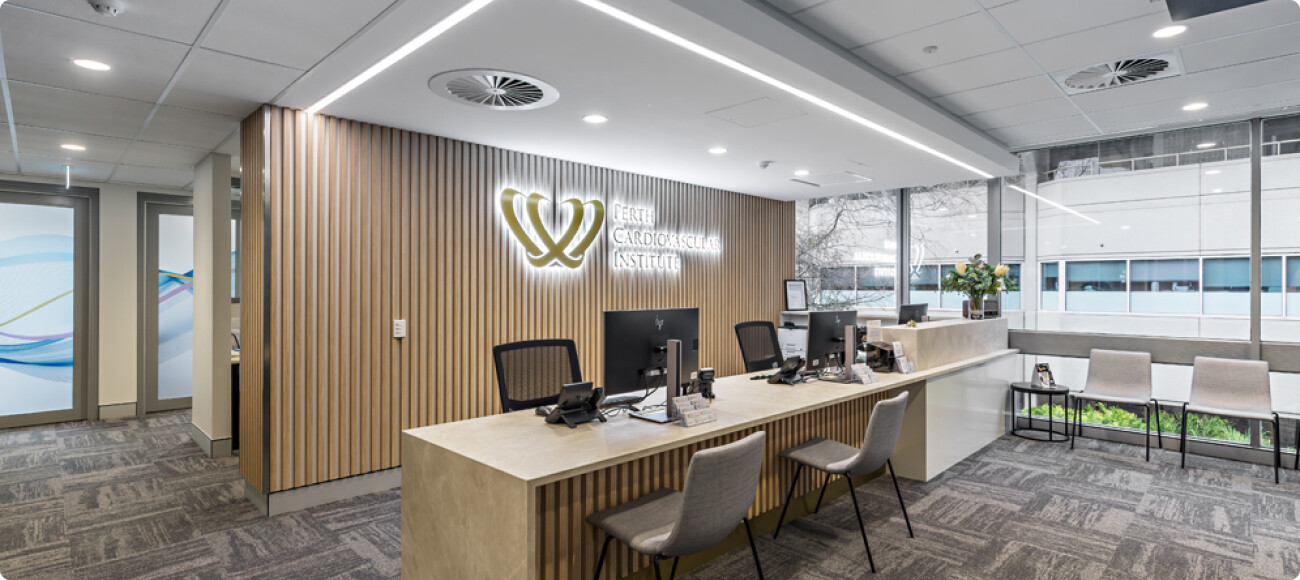 Overview
About PCI
Perth Cardiovascular Institute (Perth Cardio) is renowned for its leadership in sub-specialised cardiology fields, including cardiac imaging, electrophysiology, advanced heart failure management and more. 
Since its inception in 1999, the institute has expanded its services to major hospitals in Perth and regional centres, reflecting a commitment to accessibility and excellence. With an investment in the best medical technology and highly skilled staff, Perth Cardio emphasises a culture of teamwork, innovation and patient-centric care.
Their holistic approach to cardiac care, combined with a focus on continuous improvement, sets them apart as a leading cardiovascular institute.
Whether it's cutting-edge procedures or compassionate care, Perth Cardio stands as a beacon of excellence in the field of cardiology.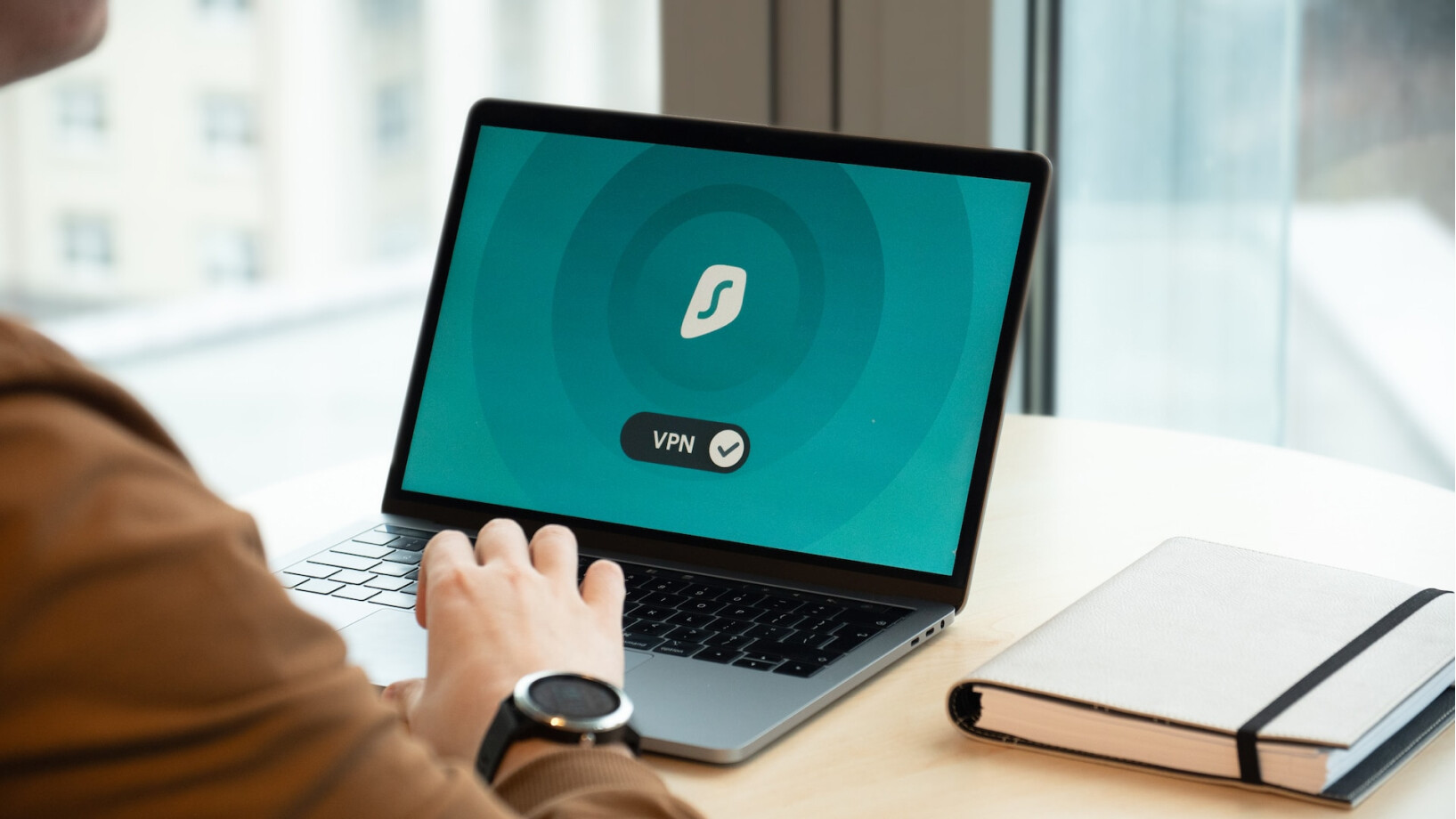 The CHALLENGE
Reviewing all exposed
endpoints
Perth Cardiovascular Institute faced a significant challenge in their security infrastructure, particularly concerning exposed endpoints. 
The existing on-premise Microsoft Exchange system lacked a solution that allowed the implementation of 2FA (Two-Factor Authentication) multi-factor protection across all Microsoft Exchange features. 
This left the system vulnerable to cyber risks and there was an urgent need to find a comprehensive solution that would cover every aspect of Microsoft Exchange, including terminal and VPN endpoints. The goal was to eliminate the risk of exposed endpoints to malicious actors, ensuring a robust and secure environment.
These endpoints, if left exposed, could provide backdoor access to the network, allowing bad actors to bypass other security measures. Removing the cyber risks associated with these exposed endpoints was a critical part of the project.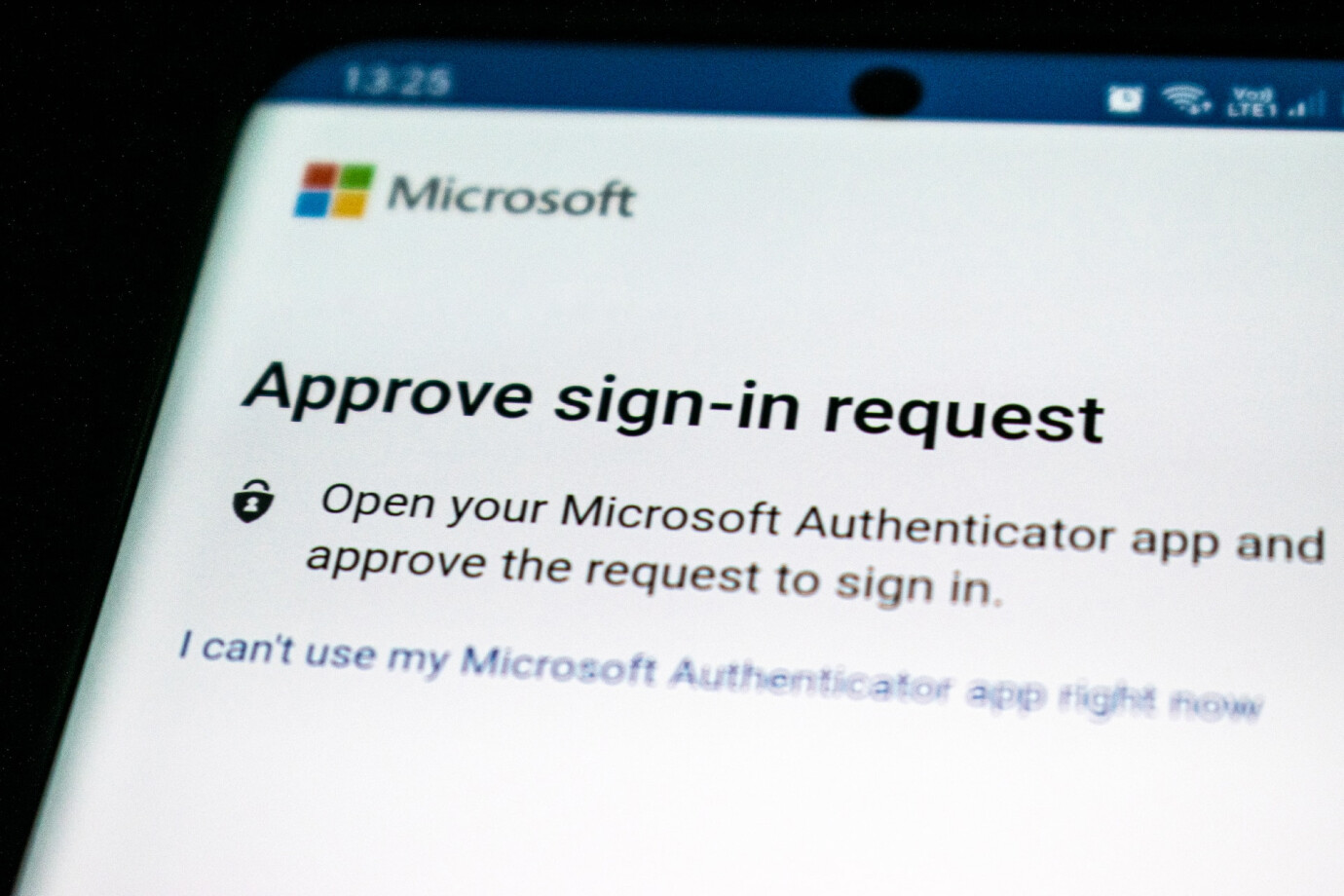 Our SOLUTION
Custom enhanced authentication protocols
Recognising the unique IT environment faced by Perth Cardiovascular Institute, particularly in requiring existing on-the-ground infrastructure and Microsoft systems, we devised a customised solution that addressed the core issue without requiring a complete migration to the cloud. 
By implementing advanced authentication measures, we were able to significantly reduce the security risks associated with exposed endpoints. This approach allowed us to retain the existing infrastructure, while ensuring that the Microsoft Exchange features, terminal and VPN endpoints were all adequately protected. 
By applying a tailored strategic approach, we ensured that the solution fitted the specific needs of Perth Cardiovascular Institute whilst providing robust security without disrupting existing systems or requiring a complete overhaul of medical IT infrastructure.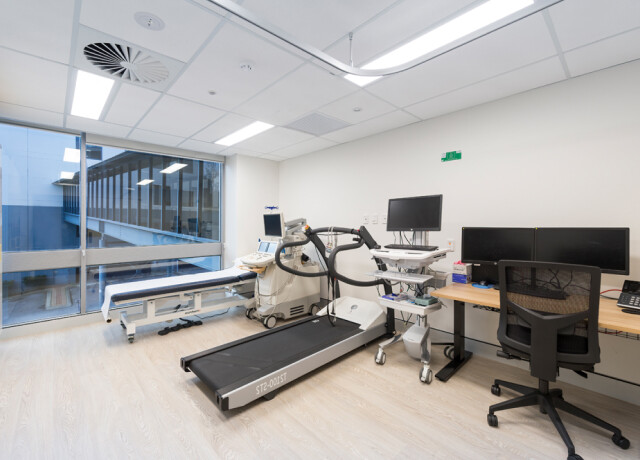 THE OUTCOME
Modern security layers and
piece of mind
The strategic pairing of on-premise infrastructure with the enhanced multi-factor capability from Office 365 allowed Perth Cardio to achieve a perfect balance between retaining existing infrastructure and building additional, modern security layers.
The internal server environment was secured, creating a robust shield against potential breaches and the result gave company management the confidence they needed, knowing that modern security layers had been implemented without compromising existing systems. 
Perth Cardio now enjoys a secure and resilient IT environment, where innovation can thrive without the constant threat of cyber risks. The success of this project underscores the importance of a tailored approach to security, one that aligns with the unique needs and existing infrastructure of an organisation, ensuring protection without disruption.
TESTIMONIALS
I am enjoying working so closely alongside such amazing people, so willing to ensure all is covered. Excellent service especially when we are at our remote sites with significant time pressures. 10/10.
Sharron Hough
Perth Cardiovascular Institute