Case Studies
OreCorp Moves Into The Cloud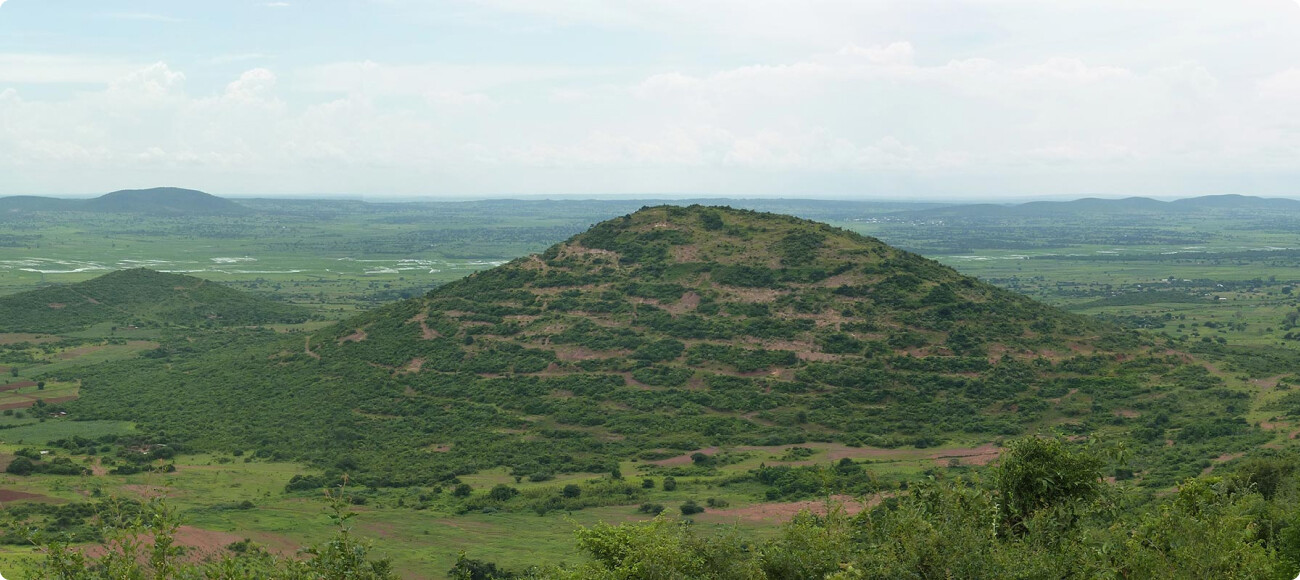 Overview
About OreCorp
OreCorp Limited is a development and exploration company listed on the Australian Securities Exchange (ASX) under the code ORR.
The company was founded in 2010 by Matthew Yates and Alastair Morrison and it listed on the ASX in 2013 with a current market capitalisation of $190 million AUD (2023').
OreCorp's board and senior management have a wealth of experience in the mining industry, having been involved in the exploration and development of major mines and operations over the years.
The OreCorp technical team and its group of consultants also have extensive experience in developing major mining projects in Africa with a marquee multi-million ounce open pit gold project in northwest Tanzania.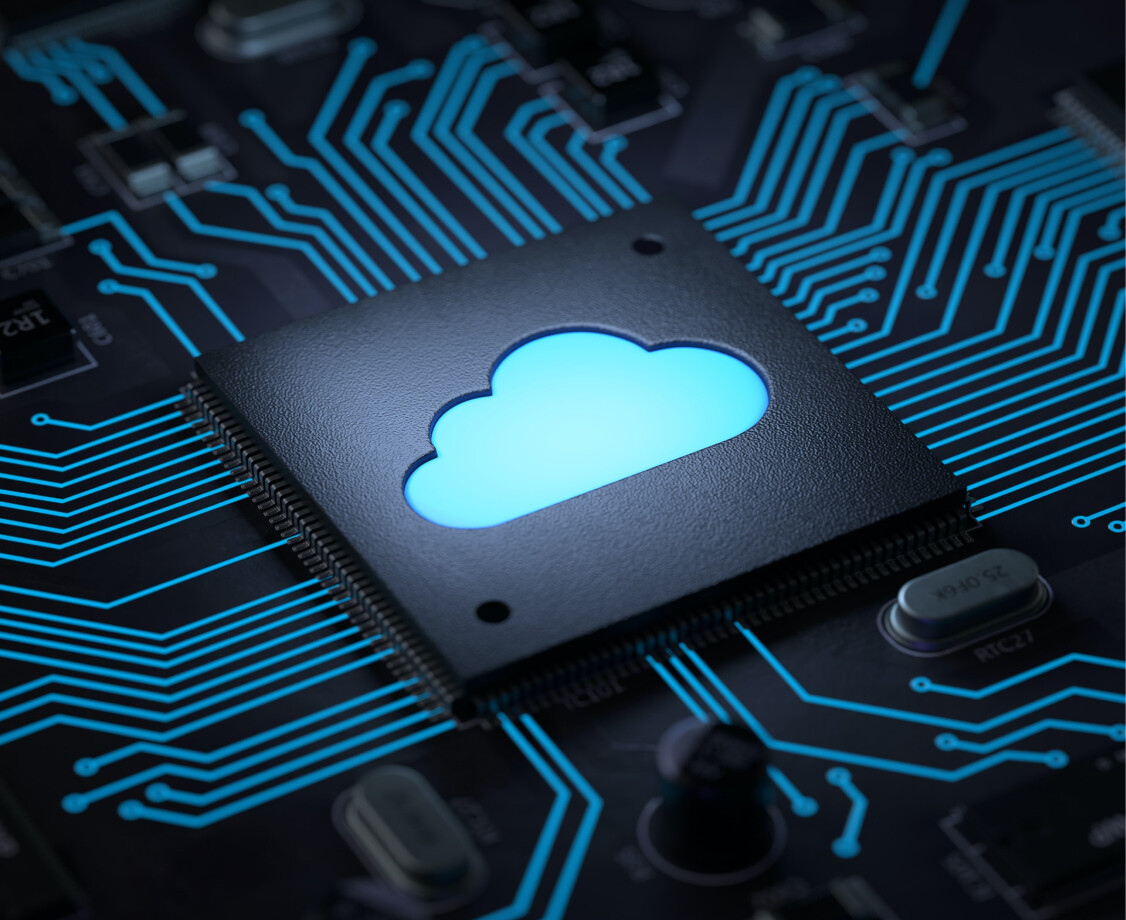 The CHALLENGE
Building a cloud IT strategy
OreCorp was dealing with legacy infrastructure, fast approaching its obsolescence date, necessitating a strong cloud migration strategy to offload ageing on-premise service infrastructure into the cloud, from a data & processing perspective. 
Virtual Private Networks (VPNs) provided inconsistent and unreliable connectivity for multiple remote operating environments.
Rigorous assessment and mitigation strategies were required for potential cyber threats and exposures. This involved extensive cyber threat risk analysis to identify vulnerabilities and define best practices.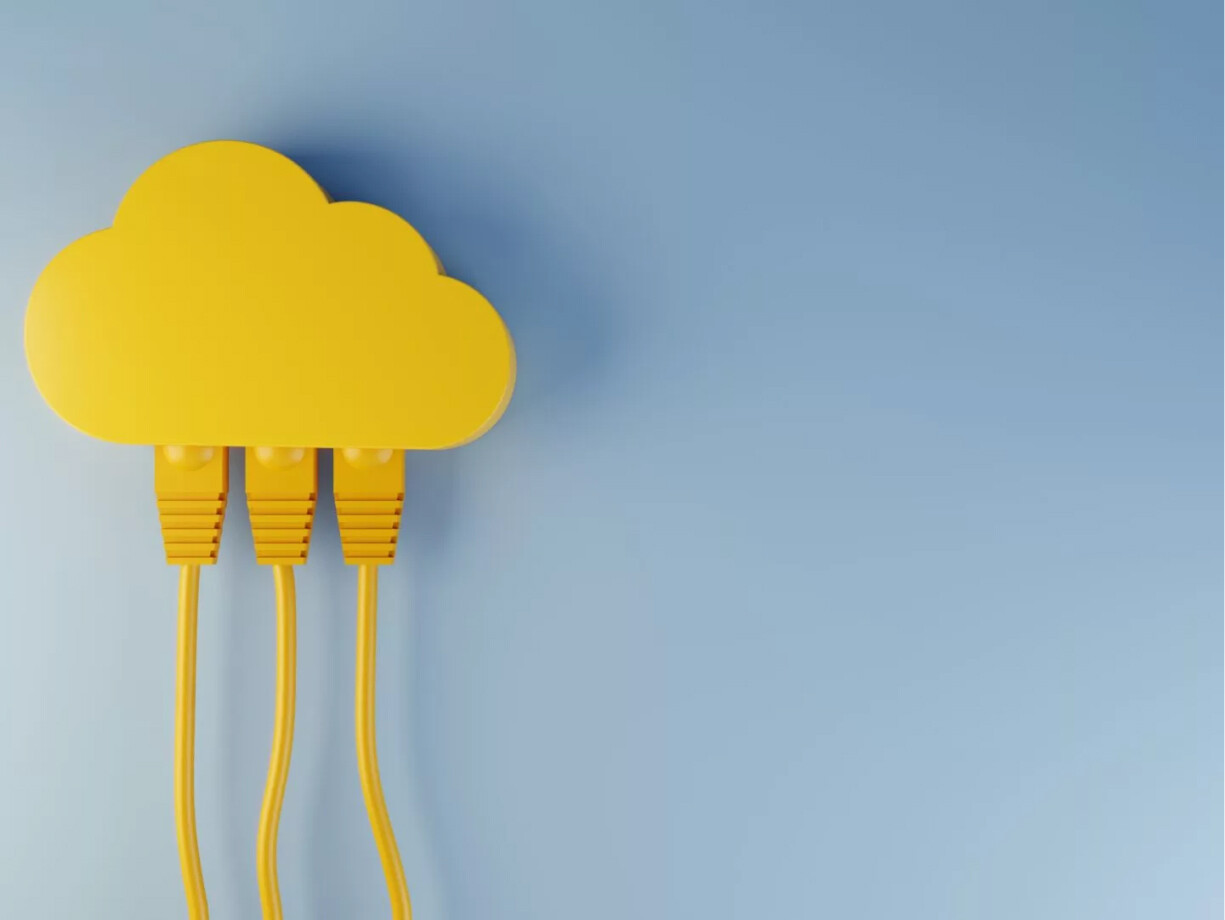 Our SOLUTION
Centralised cloud infrastructure
TechBrain recognised the urgent need to modernise OreCorp's ageing on-premise infrastructure. The solution was a meticulously phased migration plan to the cloud. 
By shifting internal process documentation and daily operations into a cloud environment, Orecorp can now leverage the benefits of scalability, flexibility and agility. The migration was executed with a focus on ensuring a seamless transition with minimal disruption to ongoing operation. Expertise in IT change management and cloud technologies enabled TechBrain to tailor the migration path, aligning with OreCorp's unique business needs and goals.
The fragility of a single point of failure in the existing network was a major area of concern. TechBrain addressed this by implementing a robust network redundancy plan, utilising advanced failover and load balancing techniques.
By designing a network that could automatically adapt to any hardware or software failures, we were able to enhance IT resilience and ensure core processes of OreCorp's operations.
But with a more centralised system comes its own challenges. An in-depth security assessment was followed by the installation of firewall configurations, intrusion detection systems and multi-layer security protocols. These measures provided a fortified defence against potential cyber threats, ensuring the integrity and confidentiality of OreCorp's data.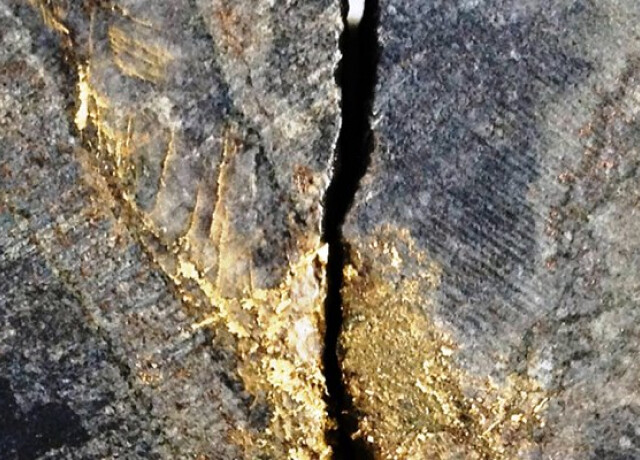 THE OUTCOME
Better security & connectivity
The collaboration with TechBrain led to a profound transformation in OreCorp's IT management.
By centralising various systems into a single platform, the staff's challenges accessing information and processes has been resolved. No longer bogged down by multiple interfaces, they could focus on their core tasks through a single source of access identity. 
The centralisation of access control and process flows also meant that the staff could work more cohesively and efficiently. The onboarding process was simplified, making the integration of new team members smoother and more streamlined. The IT platform became a breeding ground for creative ideas, where they could be tested, refined and implemented with agility. 
The new IT approach represented a tremendous shift in how OreCorp could leverage technology and reap the benefits of staying ahead in the competitive mining industry.
But perhaps the most telling testament to the project's success is the long-term, multi-year relationship established between OreCorp and TechBrain.This partnership goes beyond a mere contractual agreement; it signifies a strategic alignment where TechBrain continues to drive proactive solutions and drive an IT advantage for OreCorp.
TESTIMONIALS
I appreciate the good service I have received from you. Thanks.
John B.
Client Contact