Case Studies
Envision Medical Imaging
Moves to MFA Security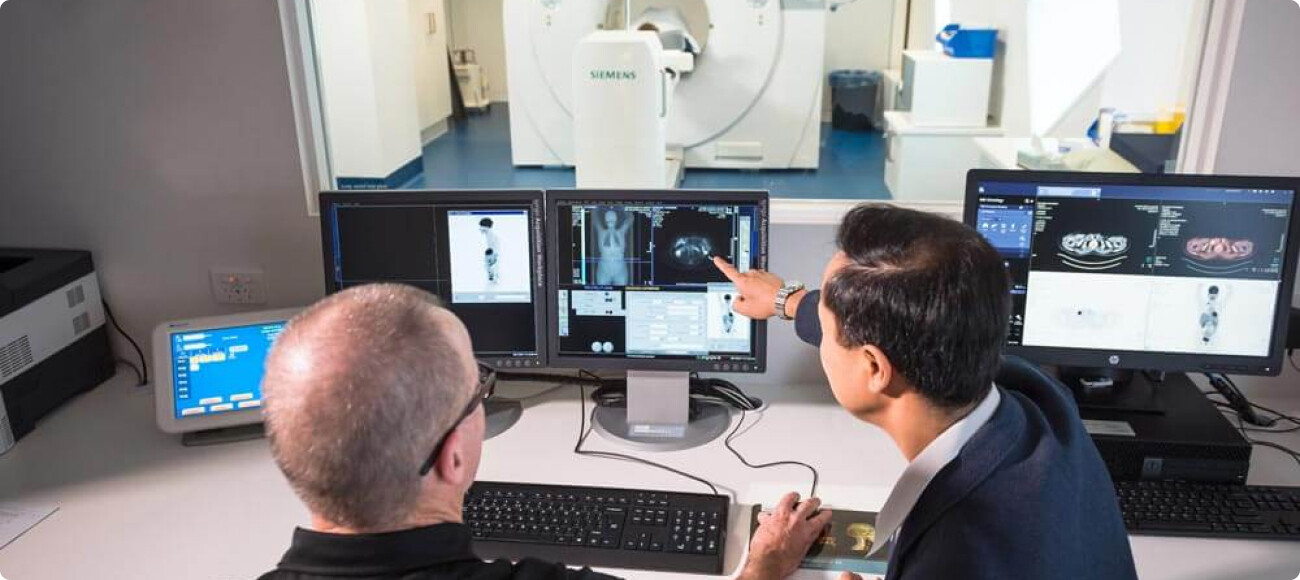 Overview
About Envision
Envision is a cutting-edge independent radiology clinic and medical imaging practice located in Perth, Western Australia. With a strong commitment to innovation, they utilise the latest technologies in radiology to ensure precise and reliable results. 
Their state-of-the-art facility offers fully licensed 3T MRI services, CT scans, PET-CT imaging, ultrasound, general x-ray and nuclear medicine. Envision's dedication to excellence is evident in their comprehensive range of services, providing patients with the most advanced diagnostic tools available.
This extensive selection of specialised equipment allows Envision to cater to a diverse set of medical needs, ensuring that patients receive the best possible care tailored to their specific conditions.
Their commitment to quality and innovation positions them as a leading provider of medical imaging services in WA.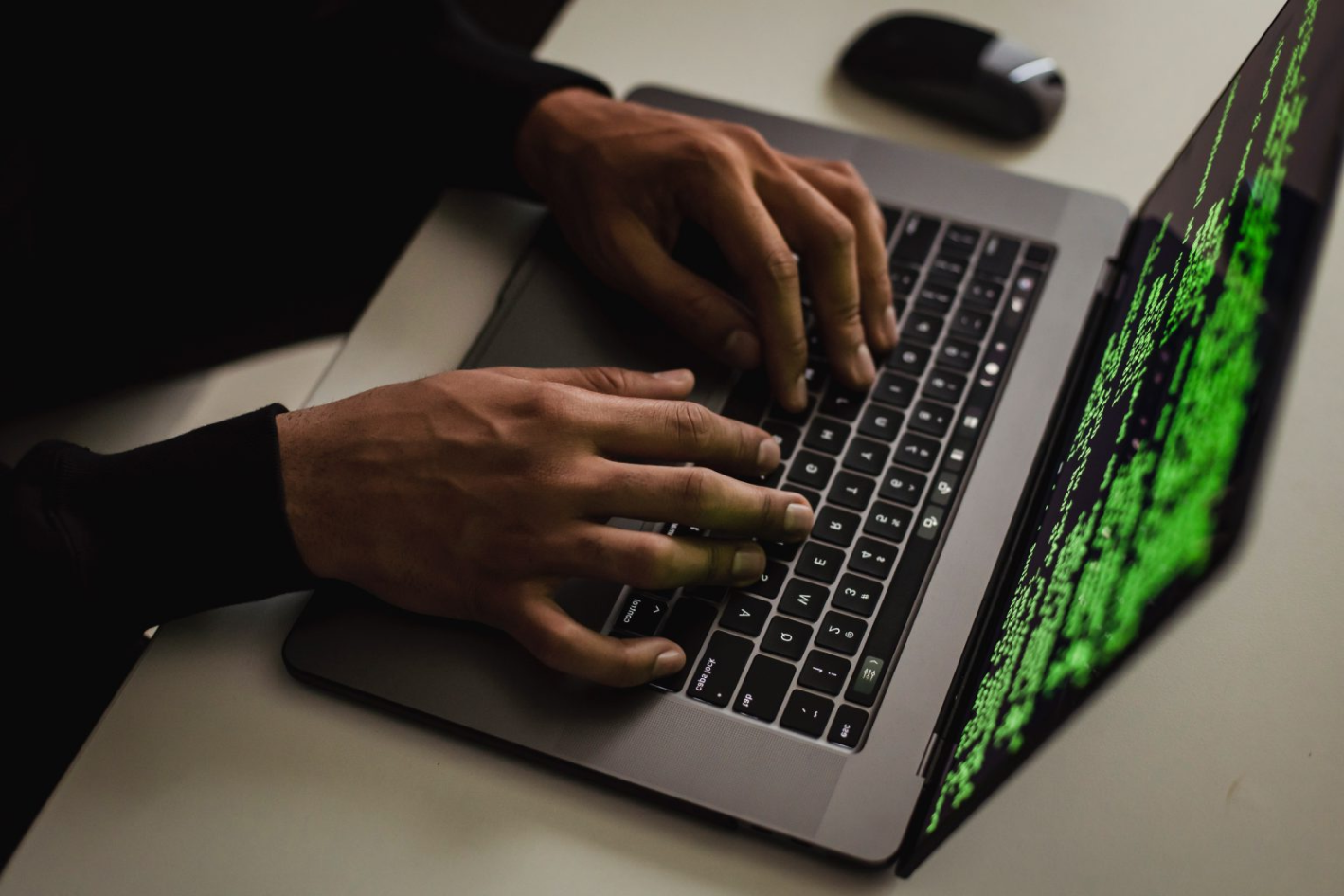 The CHALLENGE
Securing Cyber Risks
The recent wave of public cyber attacks in Australia during the second half of 2022 has sent shockwaves through various industries, highlighting the cyber vulnerabilities that many organisations face.
With cyber threats becoming increasingly sophisticated, the need for robust security measures has never been more apparent.
Envision, being at the forefront of medical imaging technology, recognised the urgency of this situation. They understood that their exposed external endpoints could be potential targets and the protection of patient data and sensitive information was paramount.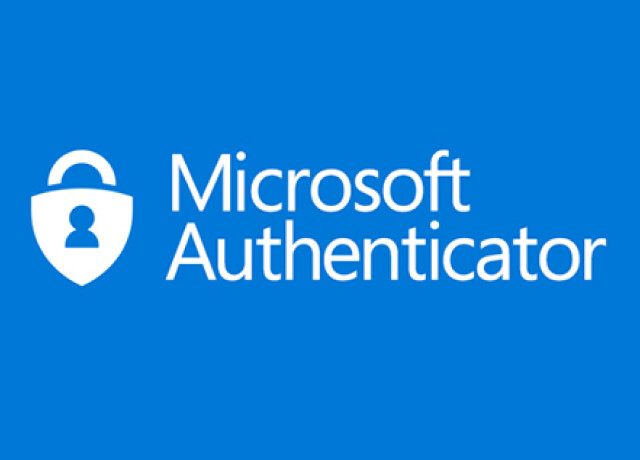 Our SOLUTION
Modern Microsoft MFA
Functionality
Recognising the need to fortify their external endpoints, the TechBrain team secured their VPNs by implementing existing Microsoft MFA functionality into the WatchGuard SSL VPN.
This integration was not just about adding a layer of protection; it was about leveraging proven technology to create a robust shield against unauthorised access. 
By utilising Microsoft's multi-factor authentication, we ensured that users would need to provide multiple forms of verification, a strategy that aligns with the latest ACSC Essential 8 cyber security standards.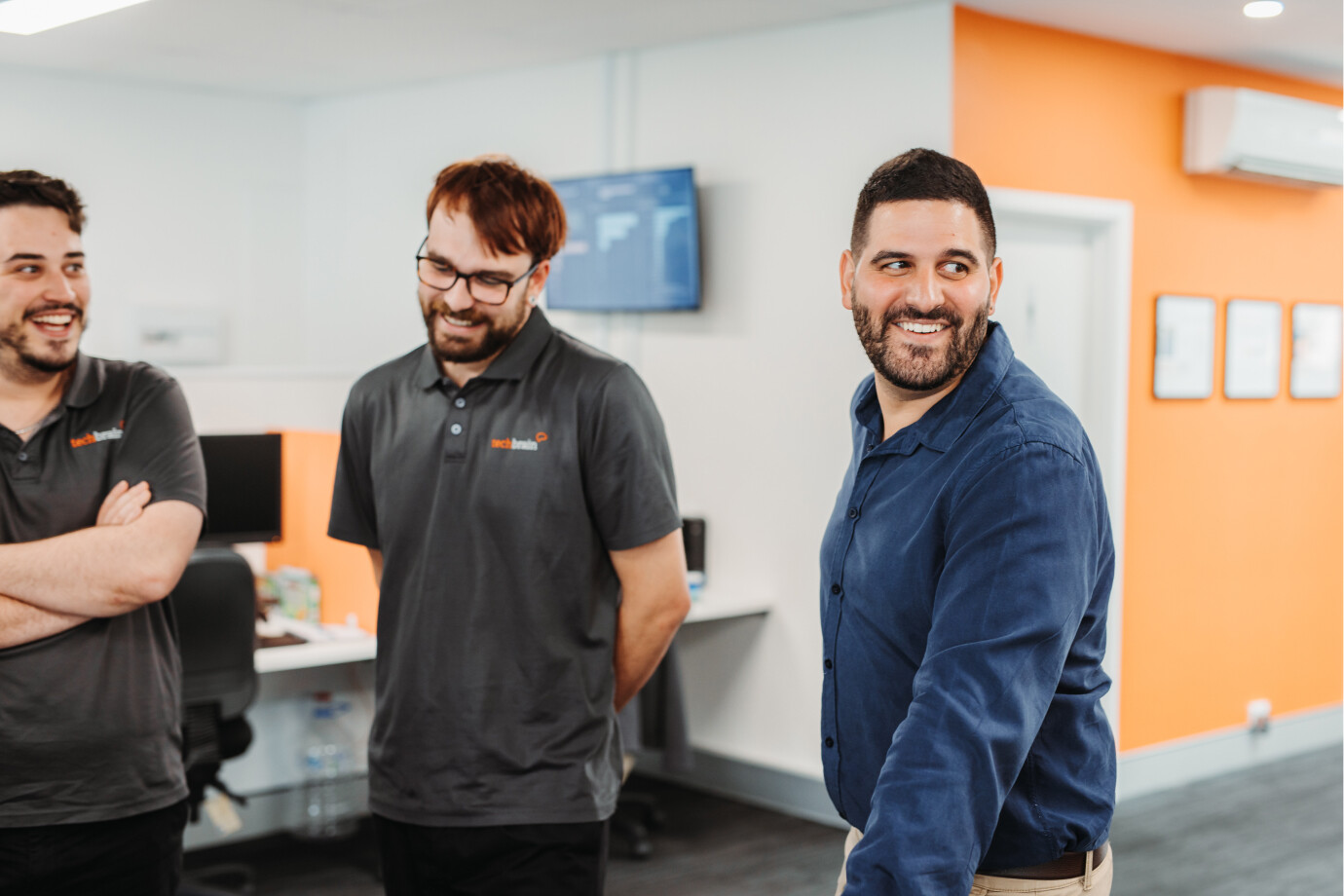 THE OUTCOME
Better Security & Connectivity
The project was completed within two weeks with minimal user disruption, with a simple but effective solution. Envision moves forward with peace of mind that the security environment has been further reinforced with modern, best practice authentication protocols. Whilst improving staff cyber awareness and educating staff to the cyber risk environment of 2022.
The implementation of multi-factor authentication protocols was not just a technical upgrade for Envision; it was a commitment to their patients and partners. By taking proactive measures to enhance security, Envision demonstrated a clear understanding of the evolving cyber threat landscape and a willingness to invest in the protection of critical data.
This initiative reflects Envision's dedication to maintaining trust and integrity in their services, reinforcing their position as a responsible and forward-thinking medical imaging provider in Australia.
TESTIMONIALS
The Techbrain team consistently works hard to find the most efficient, cost effective solutions for our IT requirements. We are more than happy with the service – it is prompt, reliable and very user friendly. Fantastic staff, can't fault them.
Jane Reid
Envision Medical Imaging